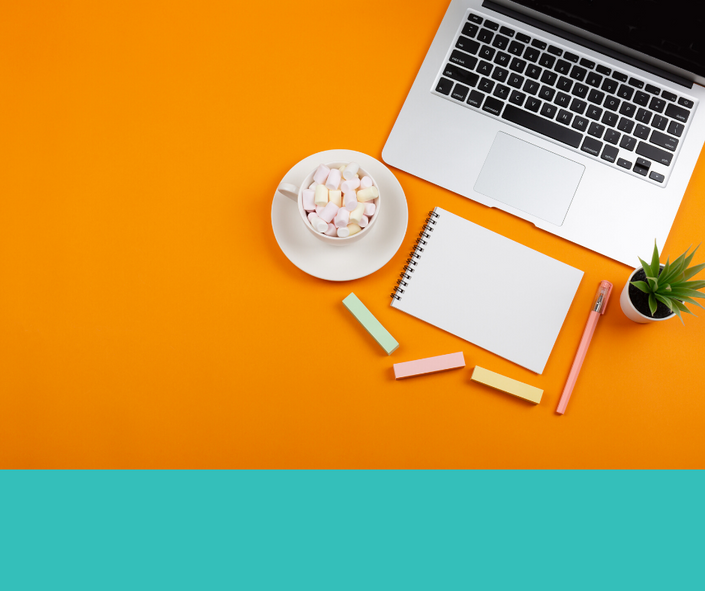 Black Friday Business Bundle
Save 95% when you purchase this bundle of
TEN courses during Black Friday weekend.
Total value: $1,622.00
Yours for just $97
Courses Included with Purchase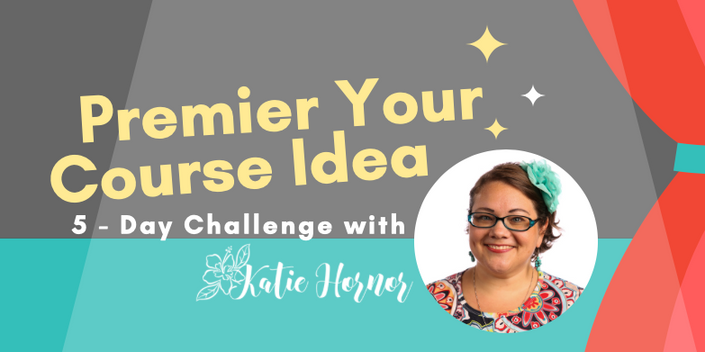 Premier Your Course Idea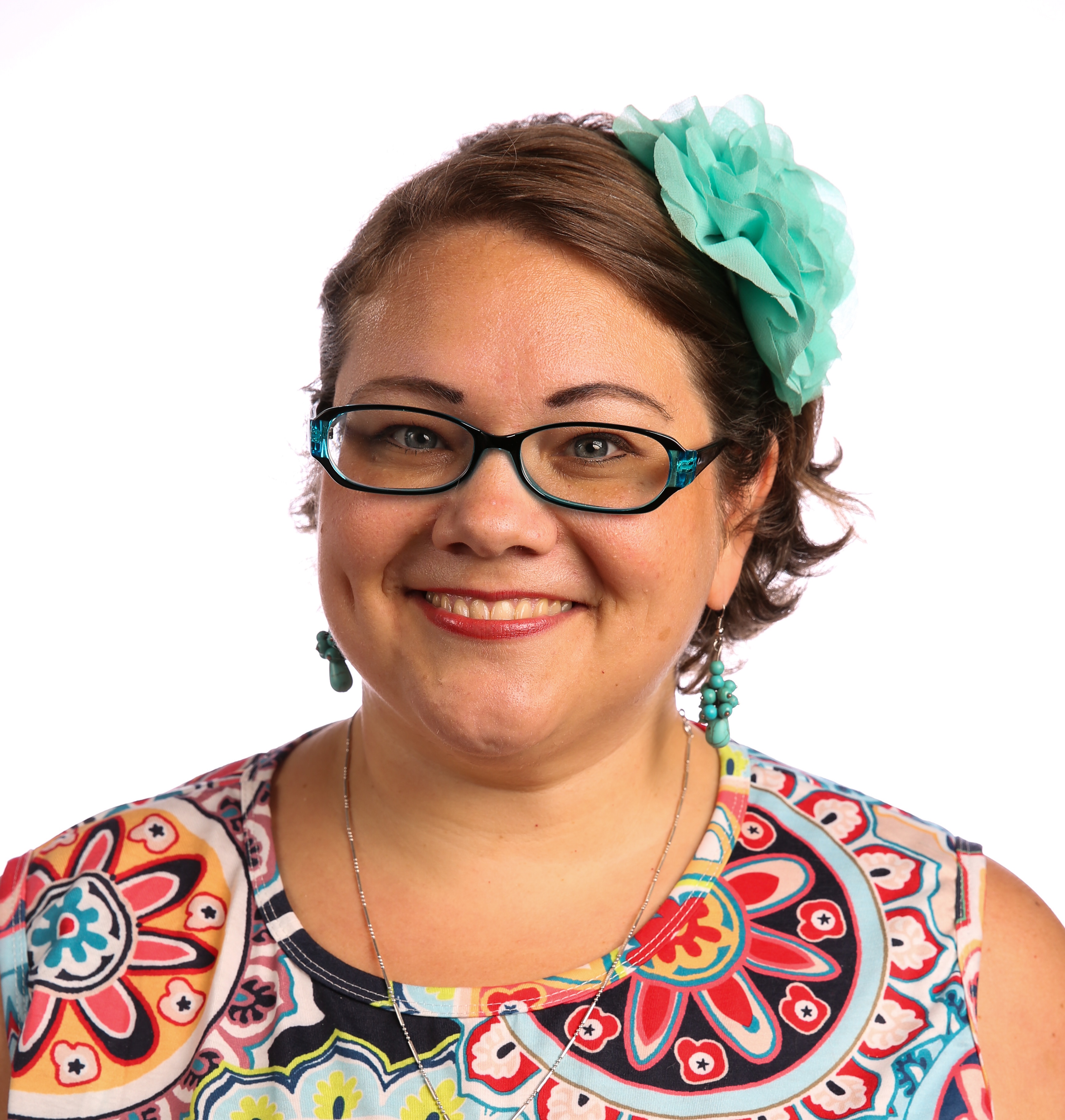 $297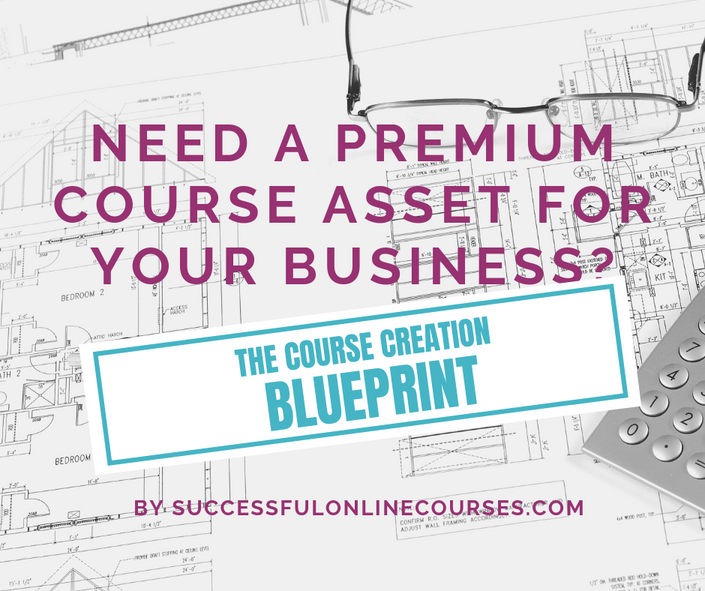 Course Creation Blueprint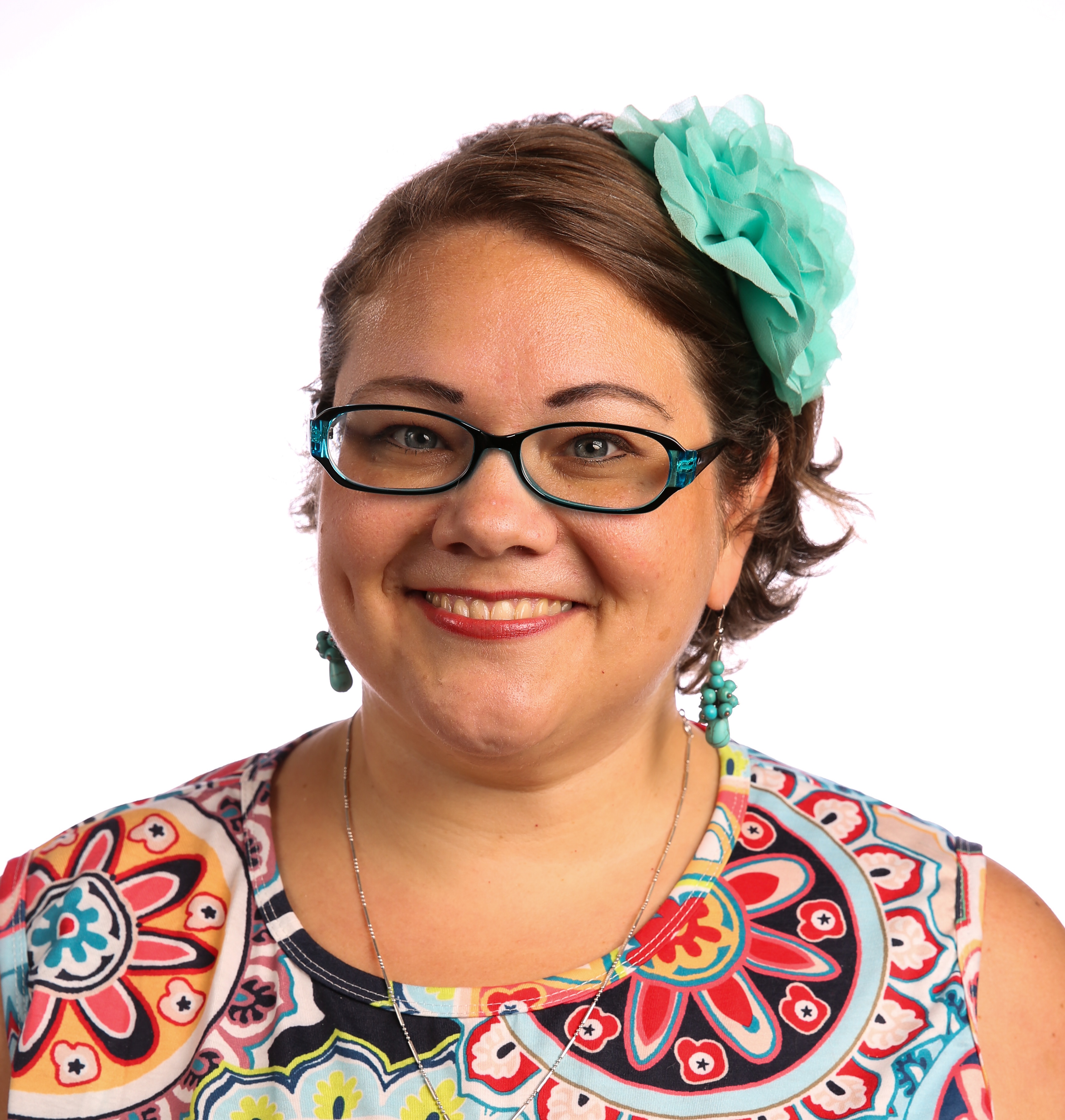 $47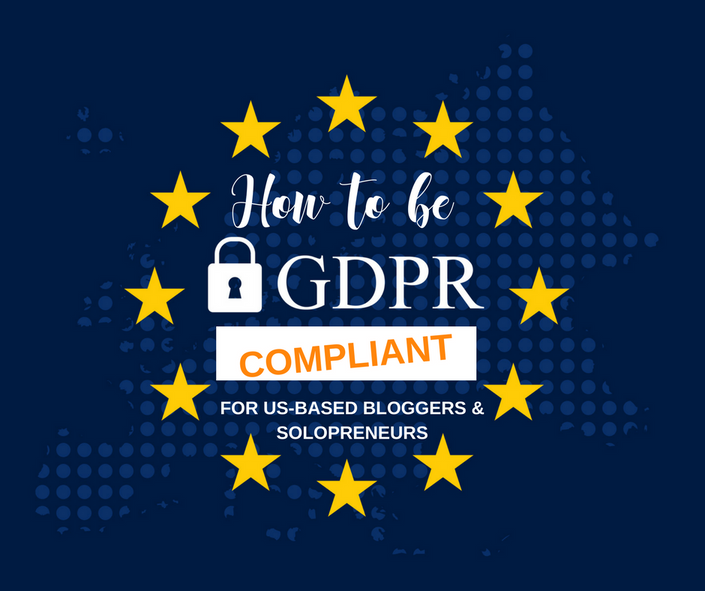 How to be GDPR Compliant
For US-based Bloggers and Solo-Preneurs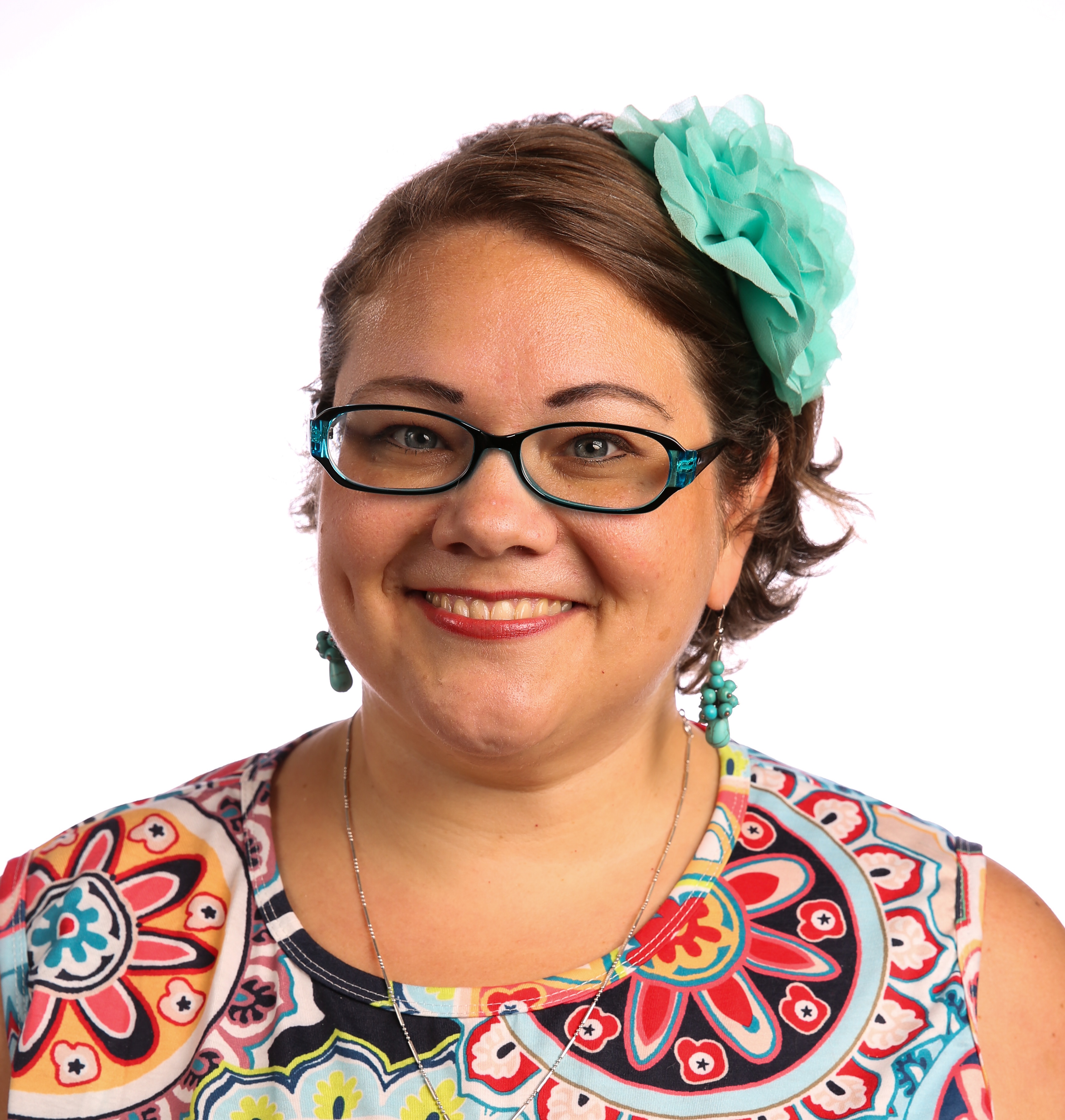 $97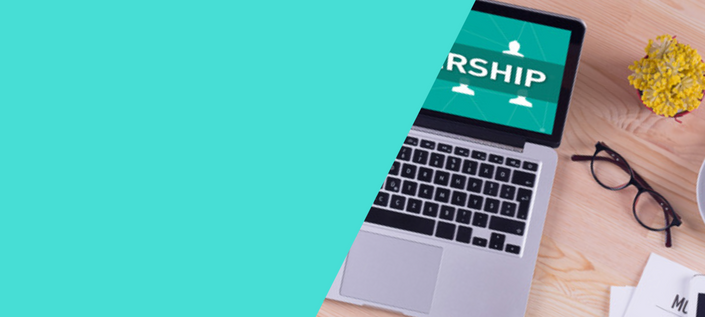 Affiliate Marketing Secrets and Strategies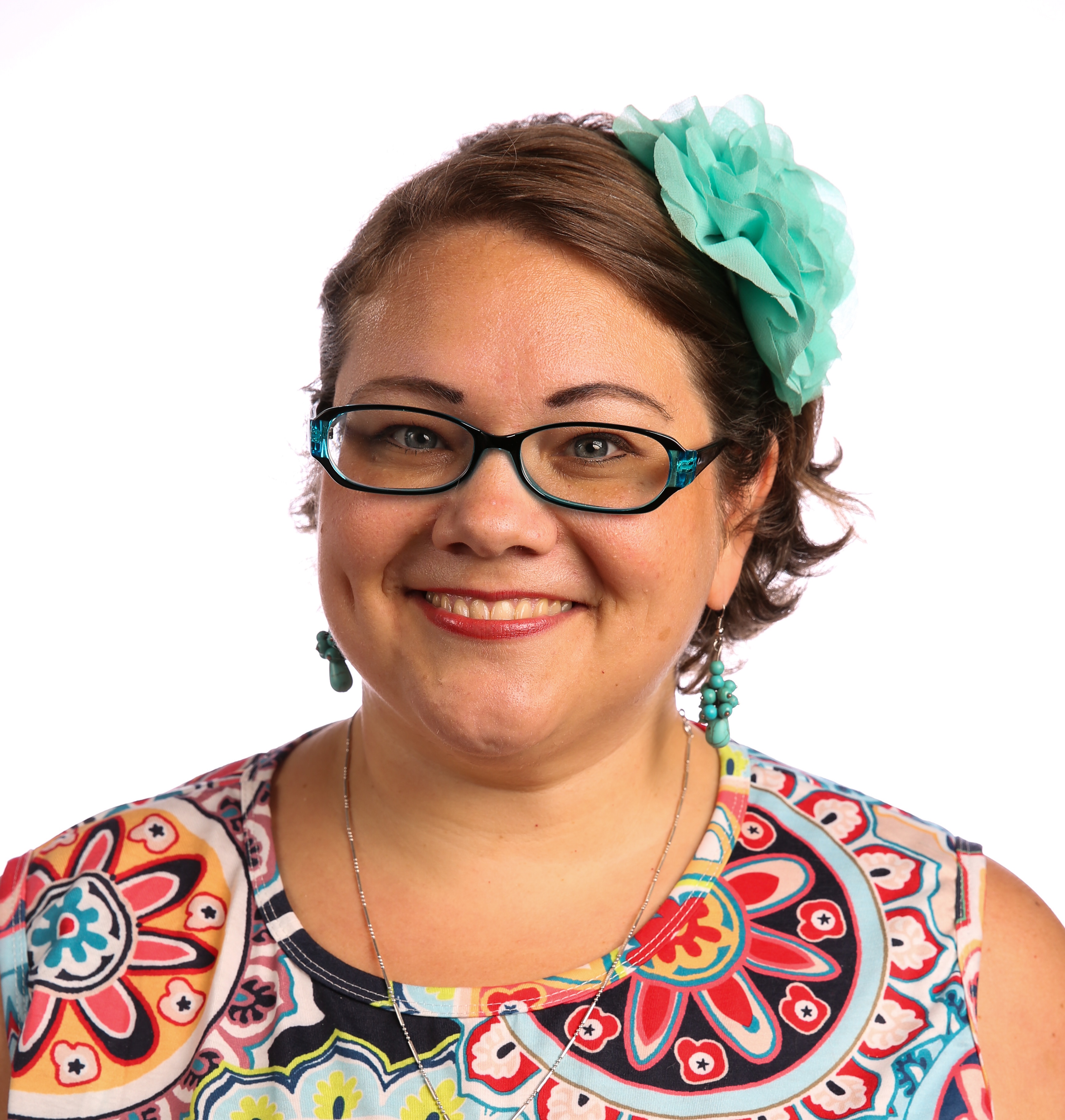 $297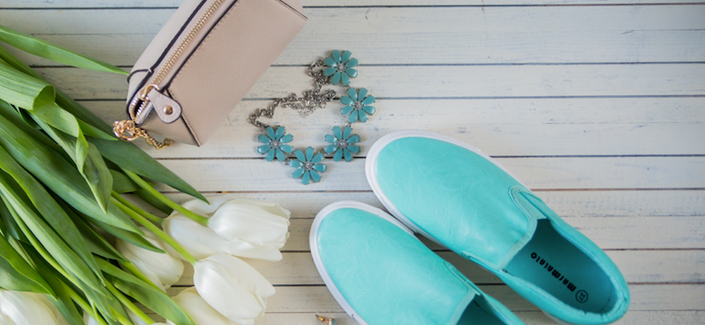 Business Branding Masterclass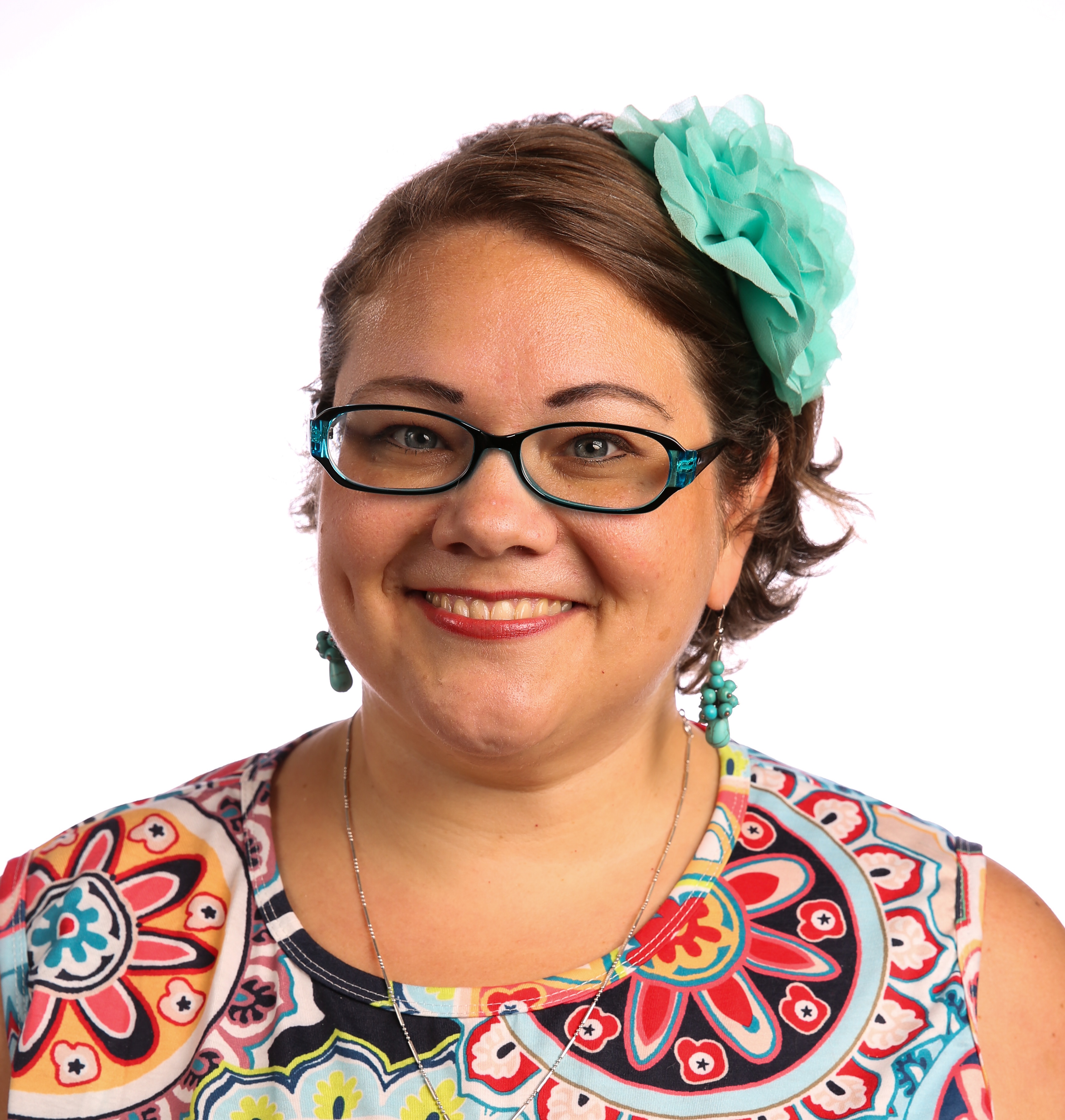 $197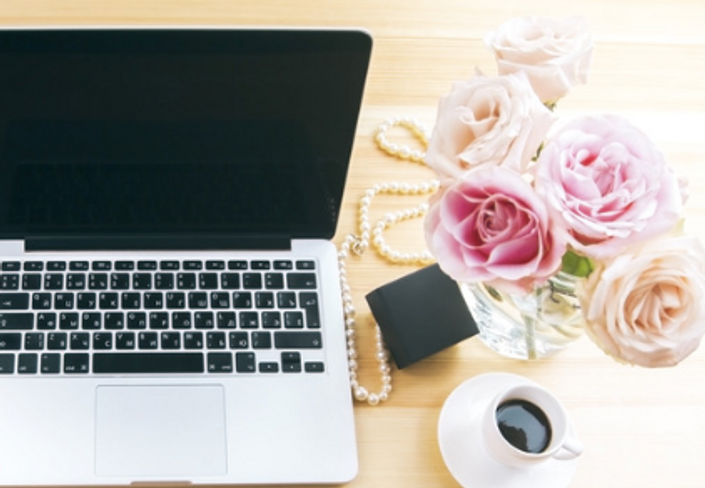 Media Kit Creation Masterclass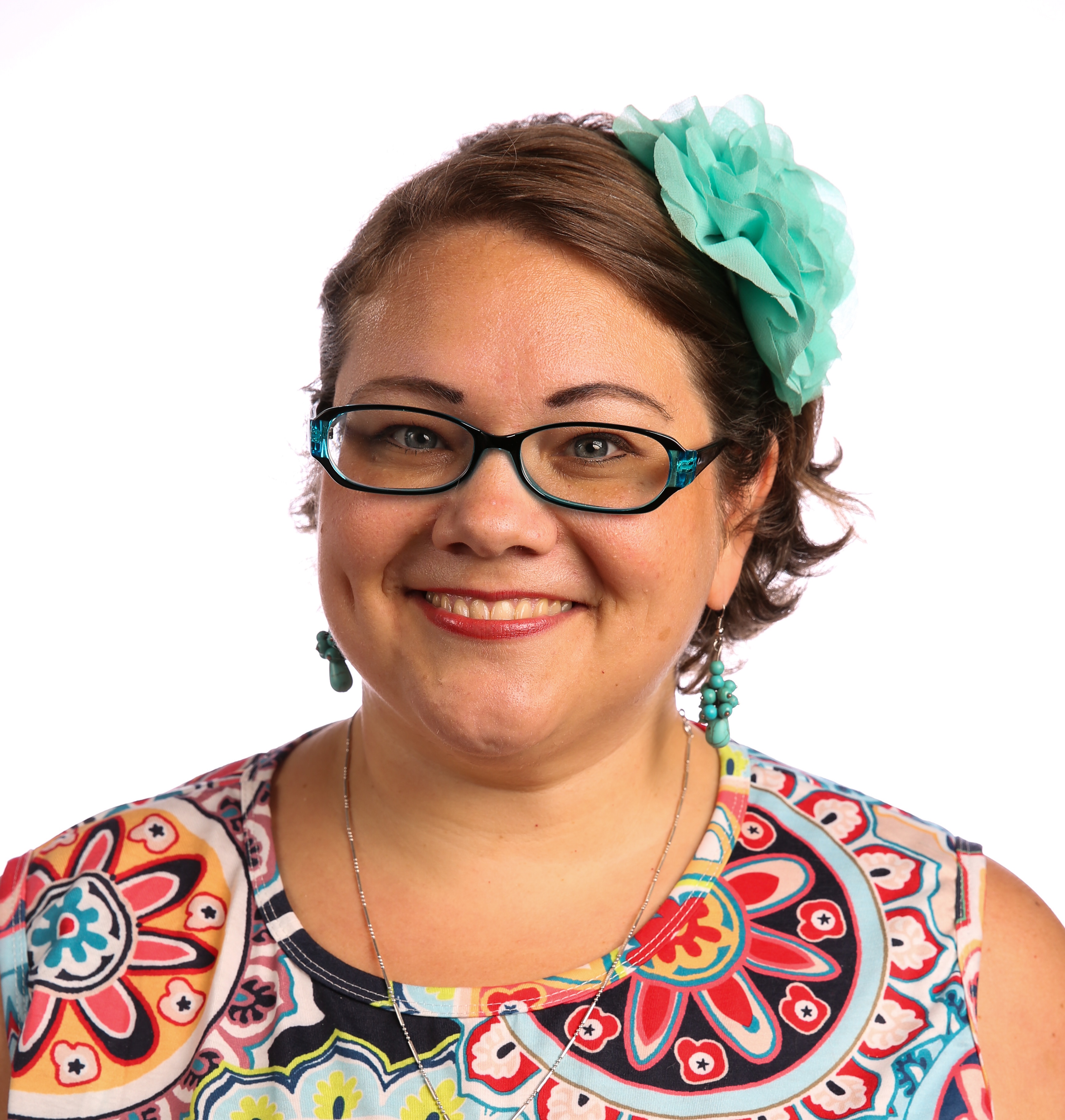 $197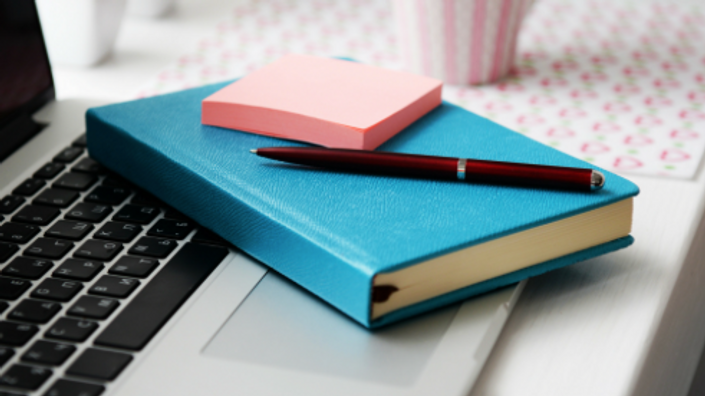 Emails That Convert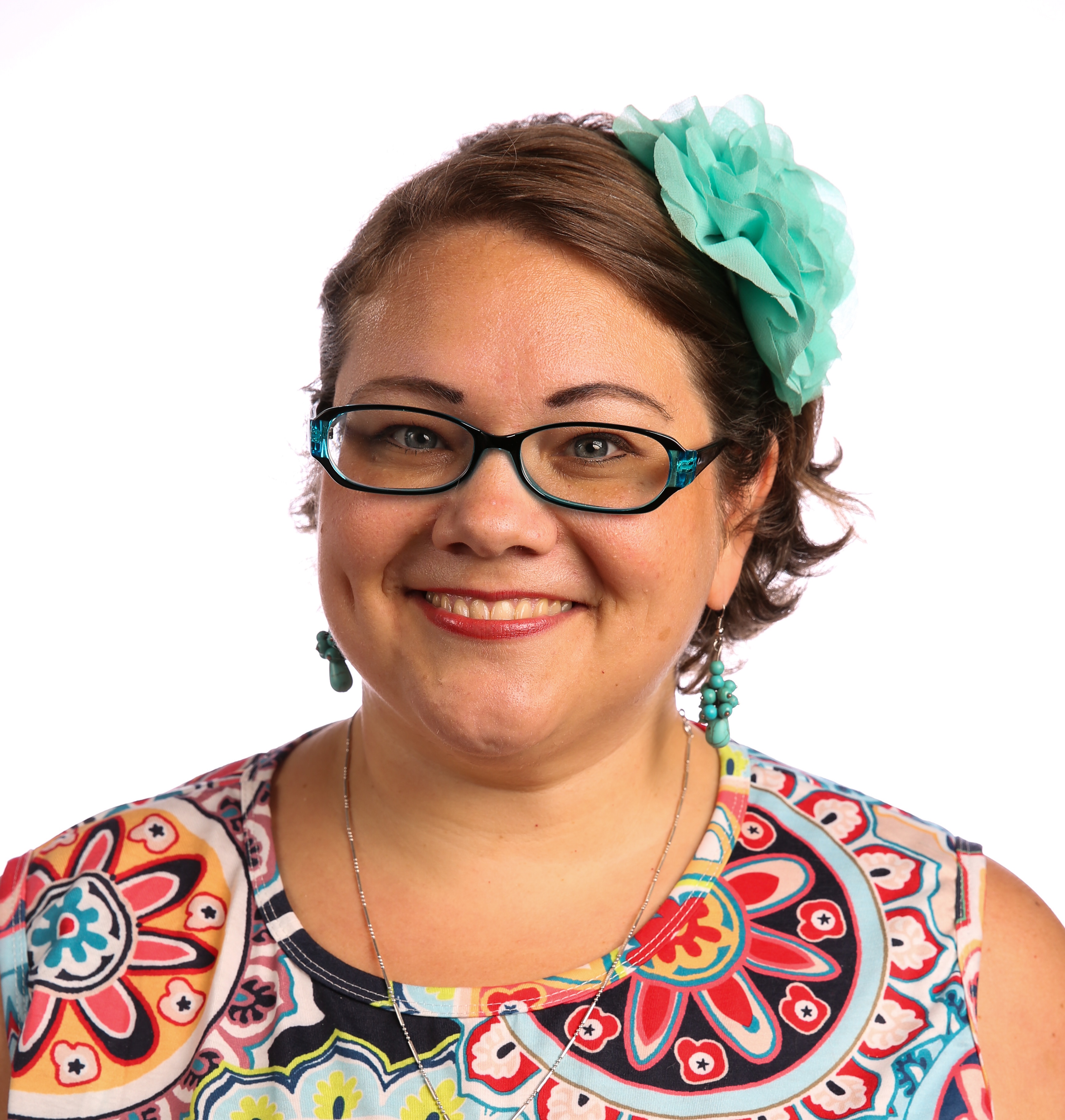 $197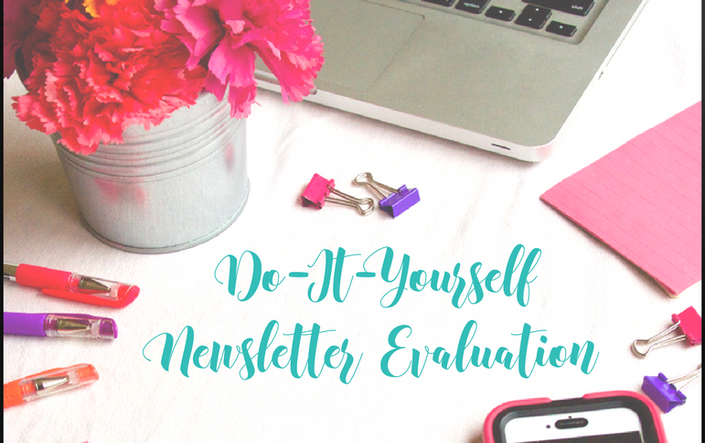 DIY Newsletter Evaluation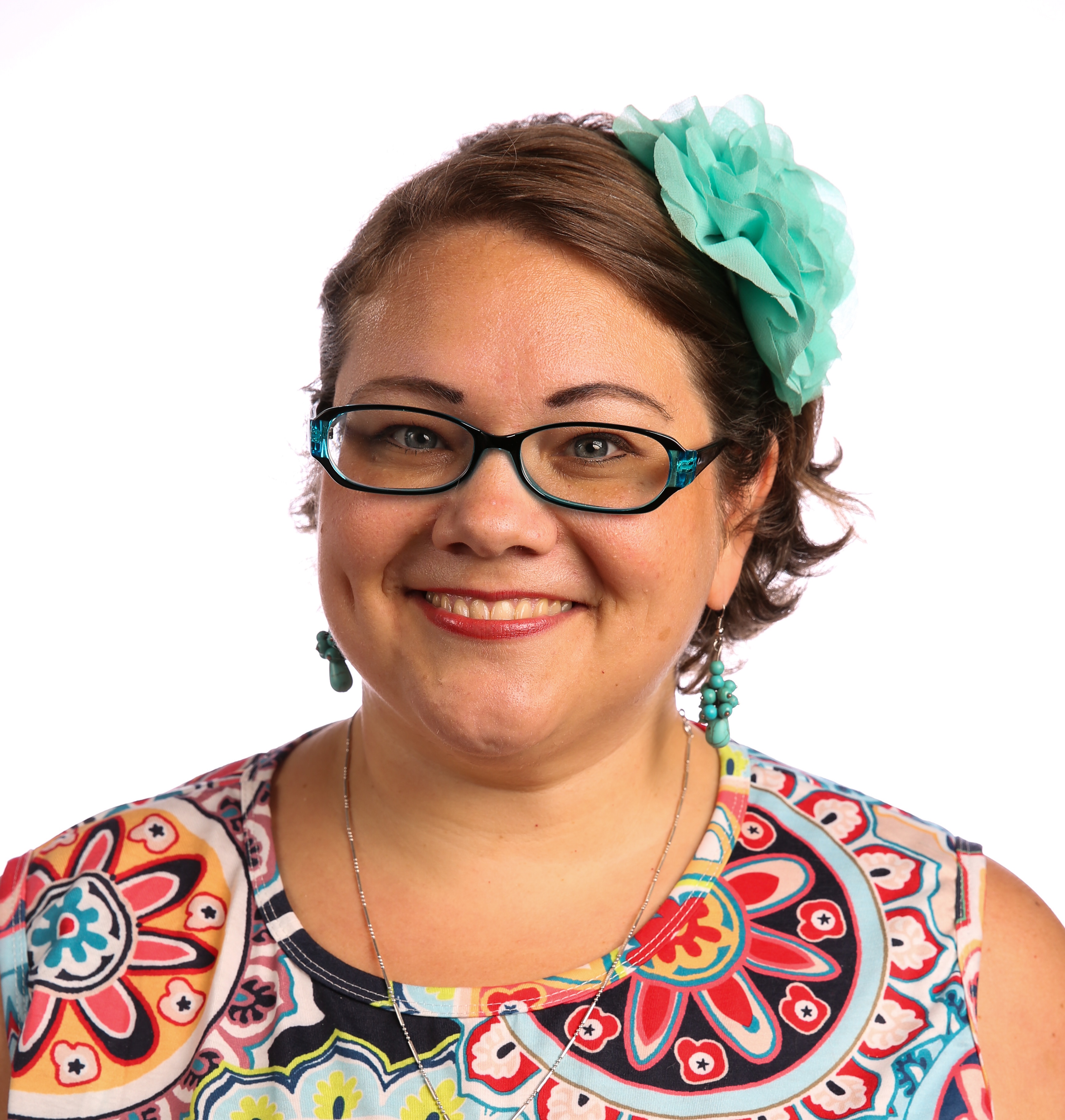 $29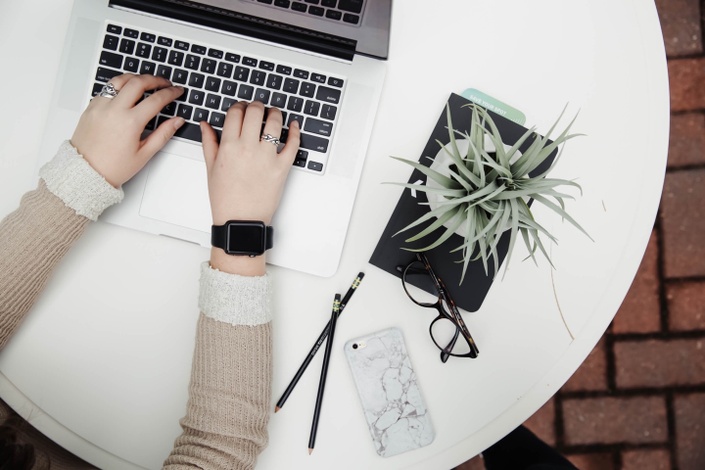 DIY Content Audit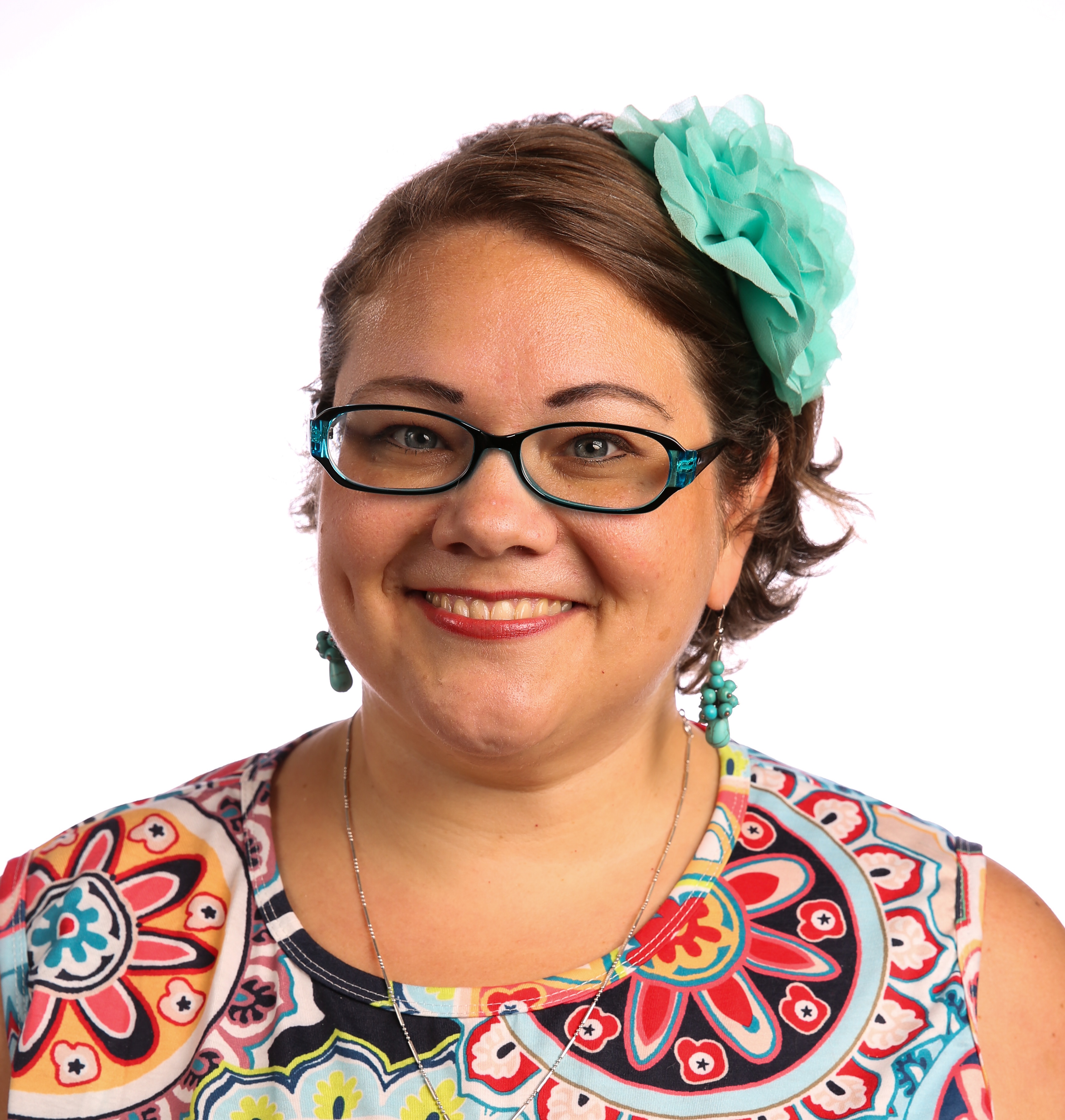 $97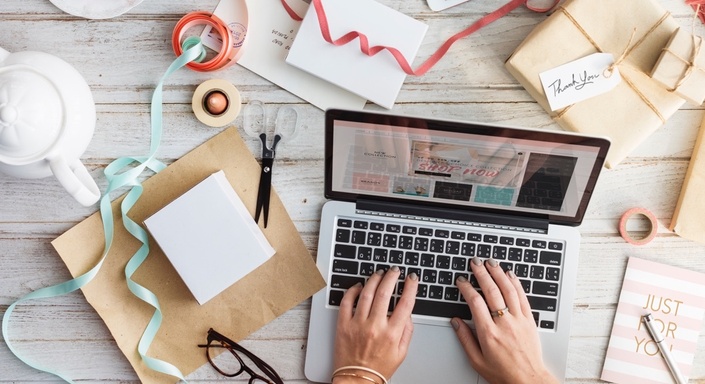 The Blogger's Guide Ebook Series
9 Instructional Ebooks by Katie Hornor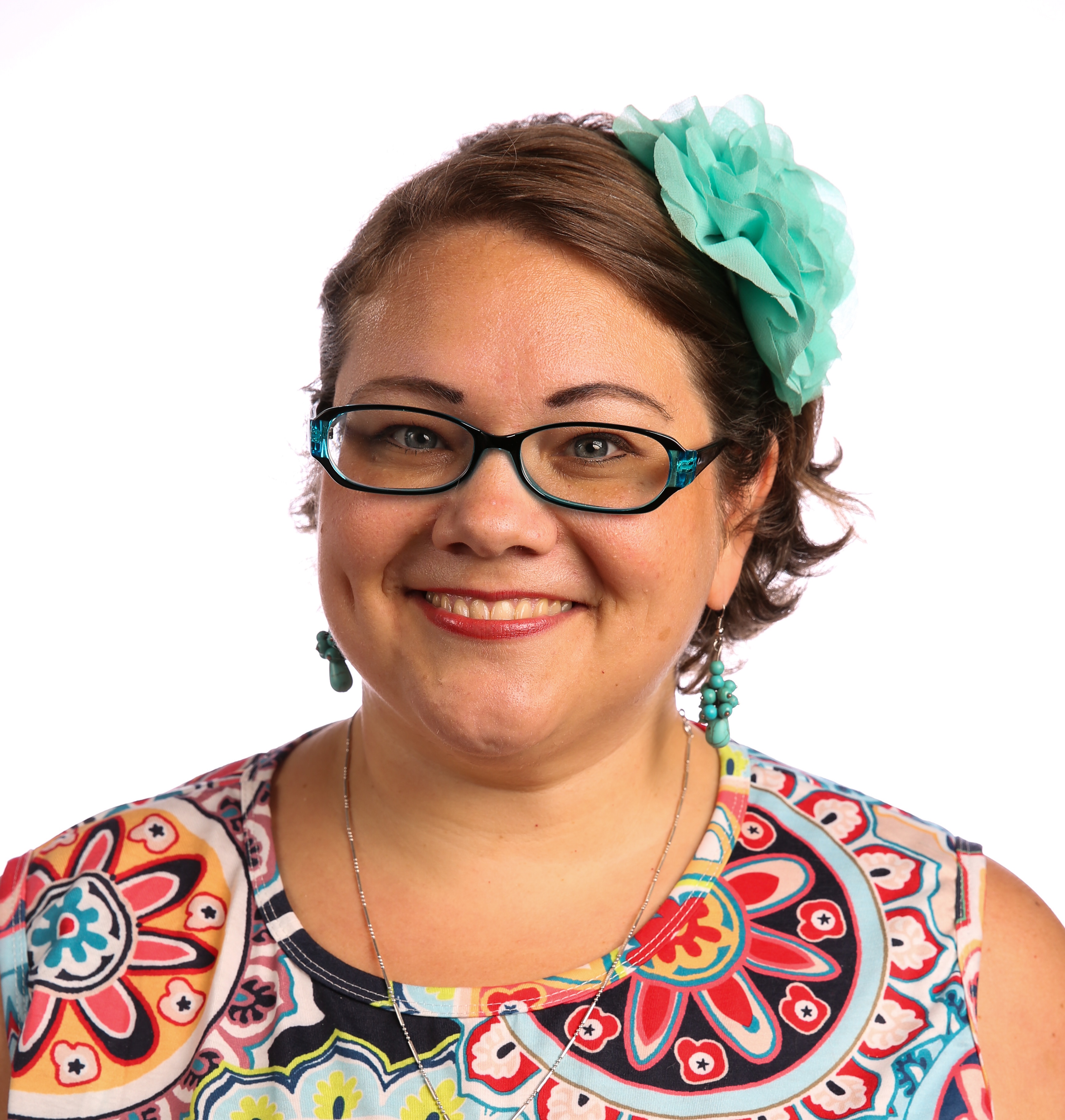 $99
Original Price: $1,554

Remember, when you buy now, you get access to:
Premier Your Course Idea $297 - A 5 lesson course in which you determine if your course idea is marketable and learn how to pre-sell it and be sure it will sell
How to Be GDPR Compliant $97 - One of our most popular courses in light of the latest GDPR international regulations
Affiliate Marketing Secrets and Strategies $297 - THE BEST intro to what is affiliate marketing and how to start using it as a new income stream
The Media Kit Creation Masterclass $197 - You will create a media kit that will get attention from brands, even if you have a small list
The Business Branding Masterclass $197 - Learn to brand your business consistently and smartly across all platforms for best impressions
Emails that Convert $197 - In this training you'll learn to nurture your email subscribers and increase conversions
The Do-It-Yourself Newsletter Evaluation $97 - Evaluate and optimize your newsletter process to gain loyal subscribers with the tips and tricks from this guide
9 ebook Blogger's Guide series $99 - 9 ebook set of all the Blogger's Guides books by Katie Hornor
The Do-It-Yourself Content Audit $97 - Learn to evaluate your content and optimize it to grow your organic traffic without spending thousands on a third party service
The Course Creation Blueprint $47 - Discover the perfect course design for you, your content and your students, plus get the 27-page master course creation blueprint!
Fast Action Super Bonus!
Purchase this NOW and you'll also get free access to our Grow Your List by Christmas training.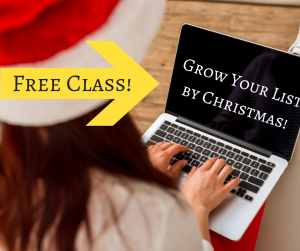 What are others saying about our courses?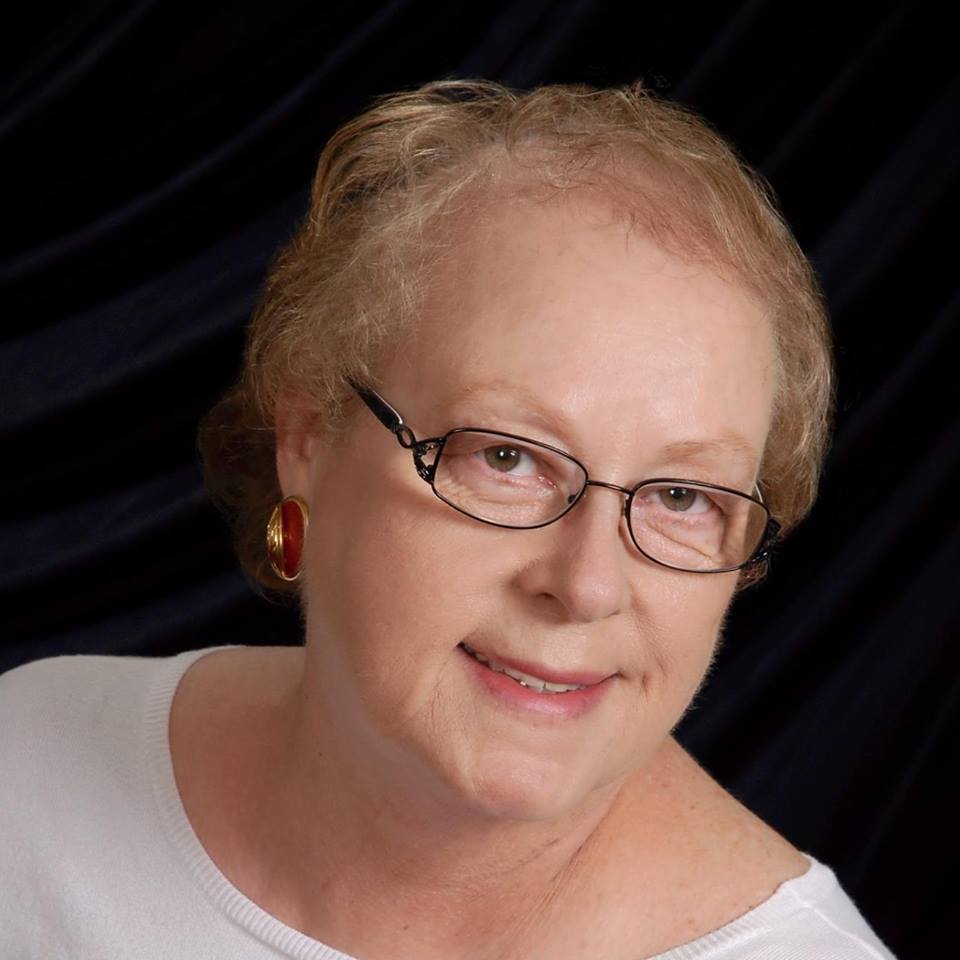 ""Your Masterclass was outstanding yesterday. I worked 8 hrs on a Saturday and was amazed at how much I got done!" "
- Cynthia, BreakFreeFromClutter.com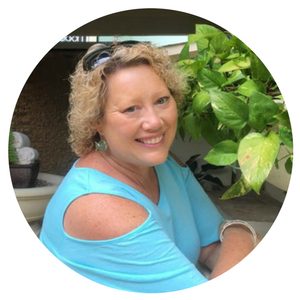 ""If you need help to take your business to the next level, Katie Hornor is your gal. Take her Masterclasses. You won't be sorry.""
- Betsi Hill, BetsiWorld.com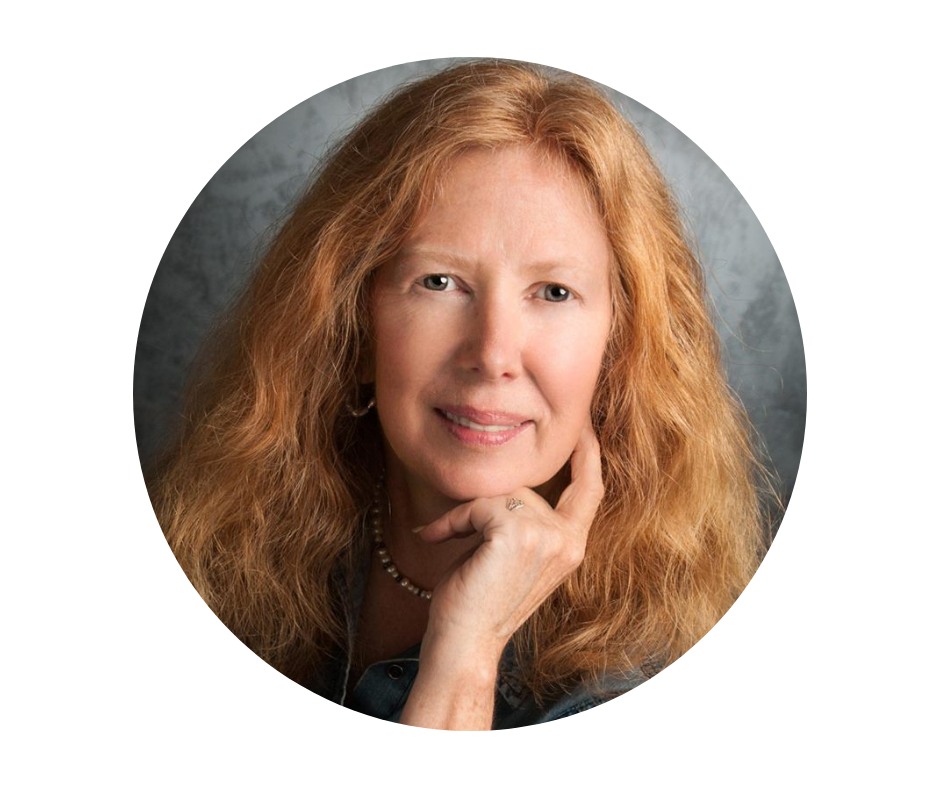 "Without Katie's guidance, mentorship, and coaching , I wouldn't have a best-selling book or have my product suite in place!"
- Brenda Mason, Dowsizing31.com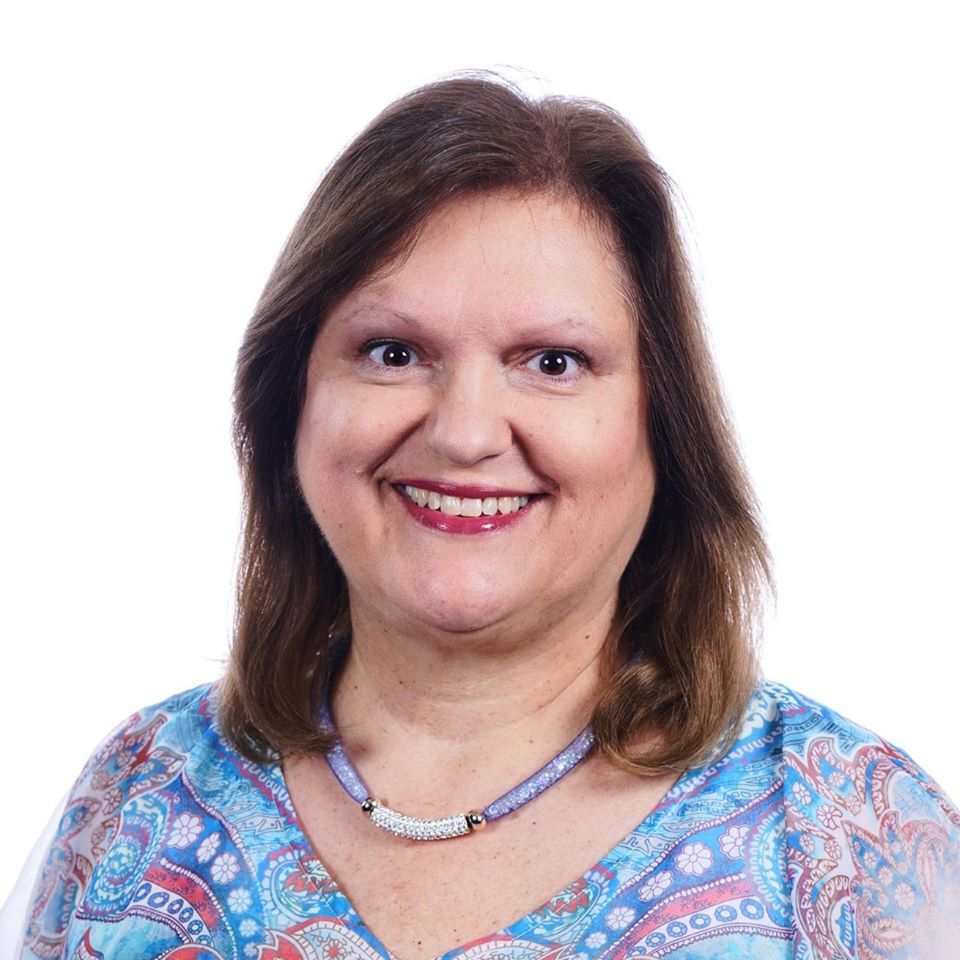 "Every person starting a business should take the Business Branding Masterclass before they build their website or do anything. They would save themselves hours of time and headaches."
- Robin O'Neal Smith, RobinONealSmith.com
FAQ:
Why are you offering these courses at such a discount? How does that make sense for you? - We have streamlined our business to focus on business coaching and course creation coaching this year, pulling many of these courses off the store shelf because we don't have time to market them well on a regular basis. The value of the content is evergreen however and we wanted to bring them back out to the community at a deal that would bless both of us.
What happens after my purchase is complete? - You'll be taken directly to your account and courses on our teachable school platform.
How long will I have access to these courses? - You are purchasing a discounted lifetime license to these materials. For the lifetime of our business, you will have access to them. We've been helping business owners grow their online businesses since 2014 and have no intentions of quitting in the foreseeable future.
What is your refund policy? - We do not issue refunds on Black Friday sales.
Who is Katie Hornor? - Katie Hornor is a popular author, online business coach, mentor and international speaker whose forte is course creation and curriculum development, followed closely by relationship marketing. She has a M. Ed. and has studied under the best names in online business and marketing including Jeff Walker, Michael Hyatt, Jeff Goins, Ray Edwards, Stu McLaren, Pete Vargas, Pat Quinn, Steve G. Jones, Linda Hollander, Ryan Levesque and Aaron Walker.
The founder of HandprintLegacy.com and BloggingSuccessfully.com, she has been serving up solutions online since 2012 and is also the leader of the worldwide Spanish homeschool movement and the author of over 24 online courses (with nearly 7,000 students in the last 2 years) and 55 self-published books, including 5 Amazon best-sellers. From her experience developing a movement and training leaders for the past 10 years, she shares unique insights in each of her courses into how we can live out the proven mantra of "your message matters."
Katie and her husband Tap run their business, love on their students, and homeschool their 5 kids from tropical Mexico. Connect with her at www.HandprintLegacy.com