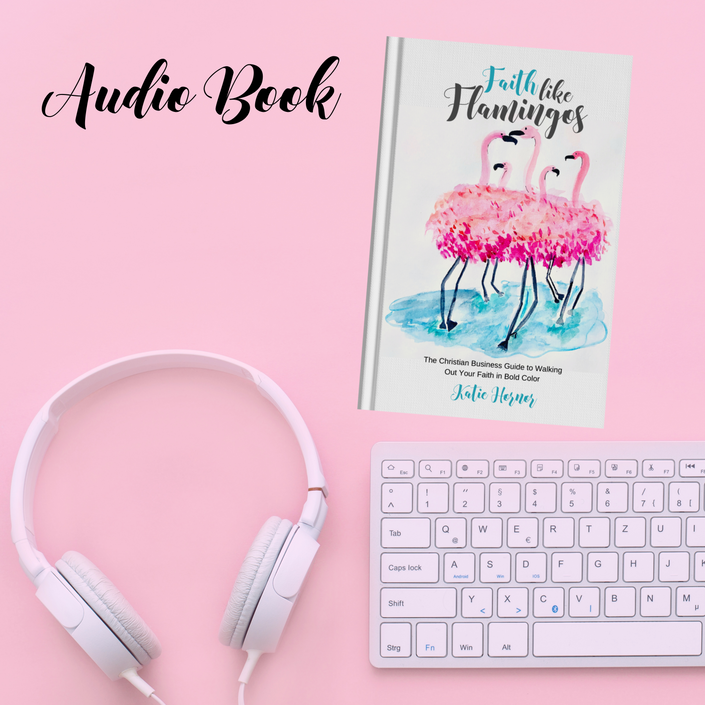 Faith Like Flamingos Audio Book
Have you ever looked at your business and wondered what in the world you got yourself into?
If you're like many Christians in business today, you've been reading the headlines and watching the rapid-fire changes in our culture with frustration and fear. Let's face it: business owners today are facing questions that previous generations didn't even see coming, and even our right to believe is under fire.
Popular speaker and business coach Katie Hornor (Handprint Legacy) believes that today's business owners need a special kind of faith. We need to be know the Lord and the grace and peace that allows us to fulfill our purpose confident in who we are in him.
In this best-selling book, Faith Like Flamingos, Katie has a powerful message just for you―the Christian in business. Through encouragement, practical considerations, and authentic "me-too" moments, Katie equips you for your unique purpose: to walk tall and confidently carry the message God's entrusted to you to those who need to hear it. God wants to use this generation of business owners
To do something extraordinary,
To be sure of your identity in Christ,
To trust your Creator's unique design for your life and business,
and To have boldness to be you unapologetically in the workplace.
So, if you're feeling unsure or inadequate today, get ready to find new confidence as you join Katie Hornor in Faith Like Flamingos.
Audio files in mp3 format. Downloadable to your preferred device. Read by the author.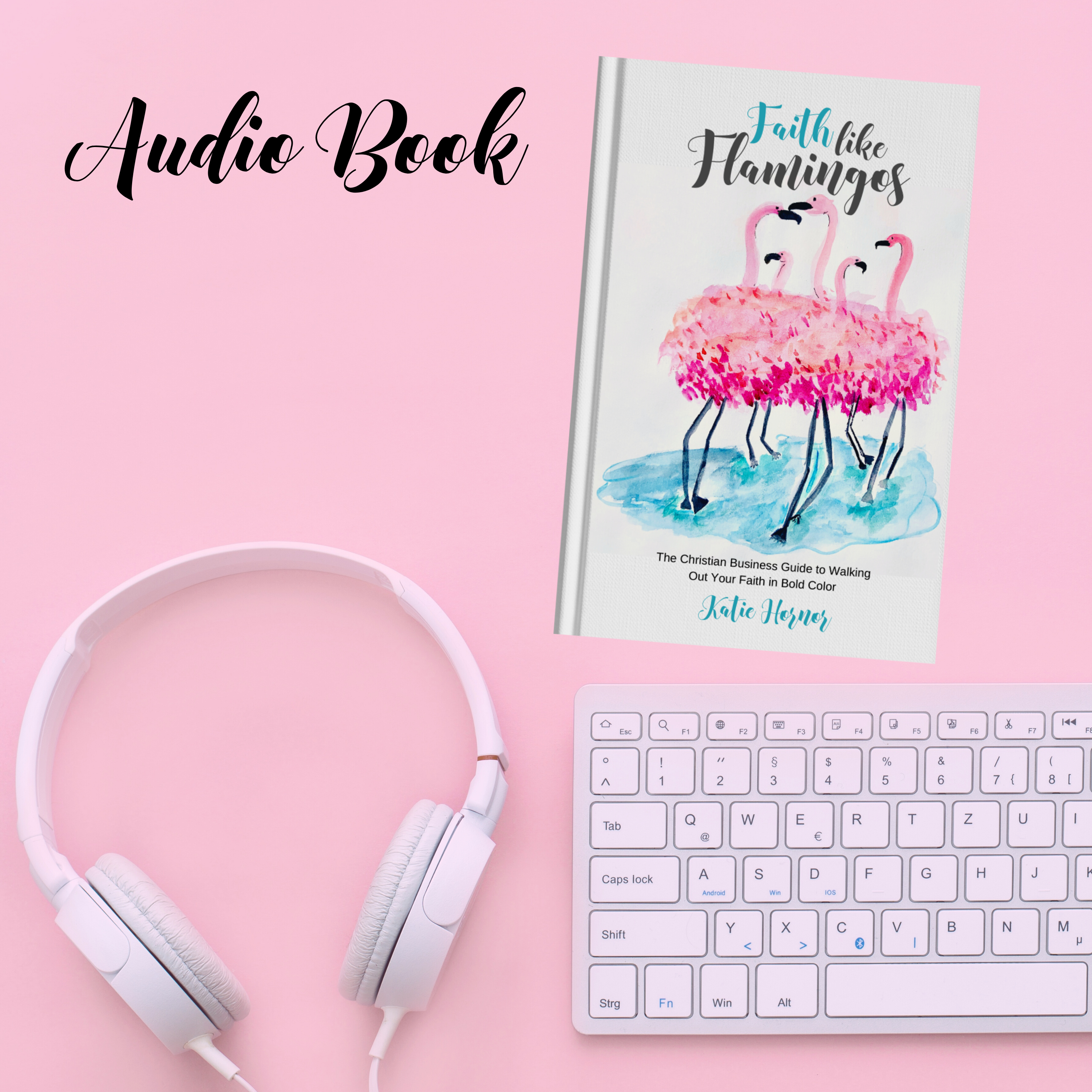 Your Instructor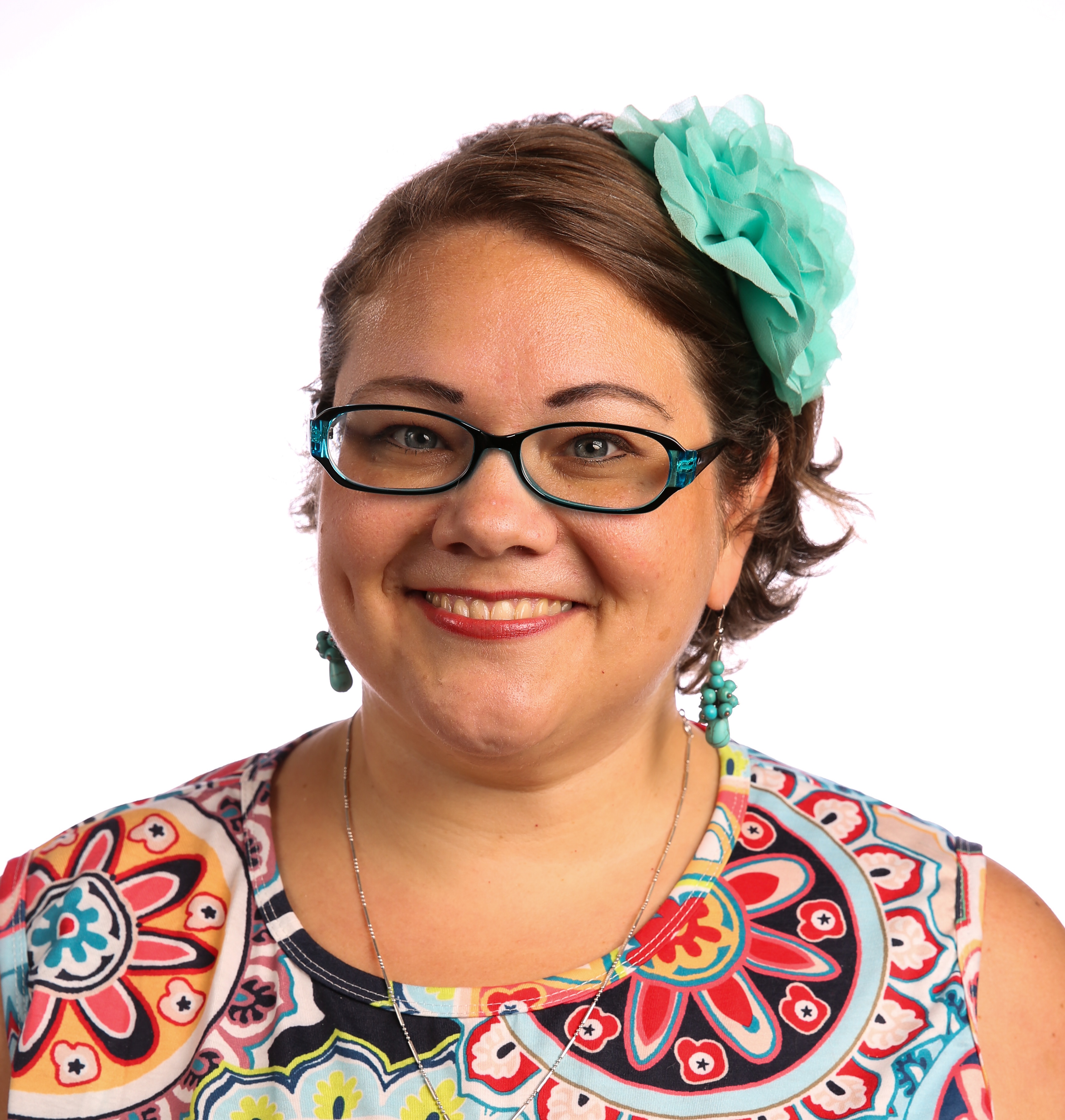 Katie Hornor is a popular author, online business coach, mentor and international speaker whose forte is curriculum development, and relationship marketing. She has a M. Ed. and has studied under the best names in online business and marketing world including Jeff Walker, Michael Hyatt, Jeff Goins, Ray Edwards, Stu McLaren, Pete Vargas, Pat Quinn, Steve G. Jones, Linda Hollander, Ryan Levesque and Aaron Walker.
The founder of HandprintLegacy.com and Lemonhass.com, she is also the leader of the worldwide Spanish homeschool movement and the author of over 24 courses and 40 self-published books, including "Faith Like Flamingos: The Christian Business Guide to Walking Out Your Faith in Bold Color" and 8 other Amazon best-sellers.
From her experience developing a movement and training leaders for the past 11 years, she shares unique insights in each of her courses into how we can live out the proven mantra of "Your Message Matters."
Katie and her husband Tap run their business, love on their students, and homeschool their five kids from tropical Mexico. Connect with her at www.HandprintLegacy.com