Do You Need a Media Kit that Will Stand Out and Get the Attention of Your Desired Brand Partners?
With the Media Kit Masterclass You Can Have Your Stellar Media Kit Created in Just a Few Hours.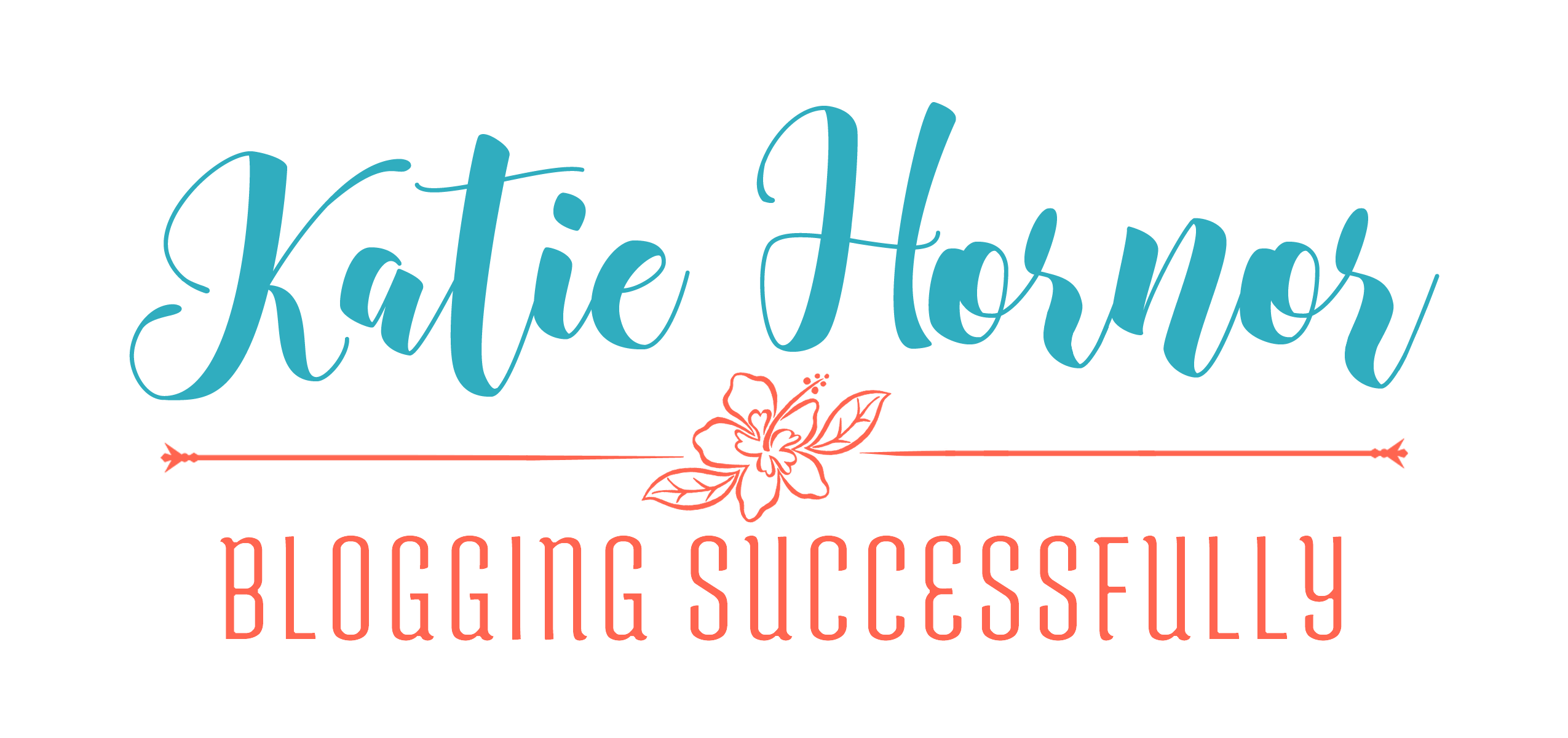 In This 5-Video Masterclass, You'll Learn…
How to create a media kit.
Industry standard info you MUST include.
Tips and Tricks for making yours stand out.
How to leverage your media kit with the brand you most want to work with.
How to present and deliver your media kit for biggest impact.
Initially delivered in an 8-hour Facebook Live intensive, these 5 videos will walk you through the steps of choosing appropriate colors, fonts and attitudes for your brand.

Part of the time will be spent watching instructional videos, and the other part of the class will be hands-on time to accomplish specific branding tasks. Take as much time as you need.
Katie will be accessible through her private Facebook group to answer your questions as you go.




Here is what other students have said:

"I went to a travel show this weekend and used the media kit Katie helped me create. It was the MOST successful investment outside of coaching I have ever made in my business... I left the show with 6 confirmed and dated press trips, 10 confirmed but undated trips, and just tonight another county contacted me for a press trip because one of her colleagues I met at the show sent her my press kit. Take the Masterclass for Media Kits - you will not be disappointed!"

"Let me just say again, if you are looking for THE BEST media kit Katie delivers! She has such a gift in this area - you won't be sorry! it is FABULOUS! I am so happy with it! A complete brand I now am!!"




THE MASTERCLASS INCLUDES:

At the conclusion of the masterclass, you'll be confident that your media kit will catch the attention of your targeted brand.

You'll also have access to Katie through her Facebook group for further discussion and follow up.